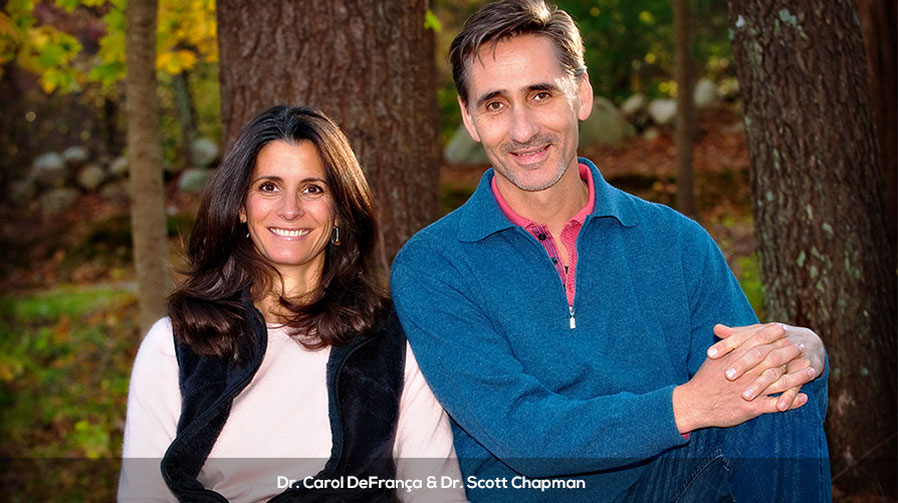 In an industry that is often criticized, fairly or unfairly, for endless doctor visits with questionable success, Norwell Spine & Sports stands out as a practice that genuinely cares about not only helping their patients eliminate pain from injury but also to correct the bad lifestyle habits and functional tendencies that cause pain in the first place.
Over the past 14 years Dr. Scott Chapman and Dr. Carol DeFranca have treated thousands of patients young & old, student athletes, weekend warriors, professional athletes, and everyday folks suffering from back and neck pain or other musculoskeletal issues. Regardless of the patient, Chapman and DeFranca built a reputation on treating pain and injuries by treating the root causes of the pain instead of just treating the pain itself.
Chiropractic care may specifically focus on the back and neck, but Chapman and DeFranca go so much further treating their patients. The mission of their practice is to Enhance patients' lives using an Integrated therapeutic approach that improves patients overall Wellness.
"In life, you're either moving toward wellness or toward disease. You may be feeling pain. You might have restricted movement. You may have lost the ability to work or play at what you love. Or maybe you're feeling sluggish. Maybe you sense that you are not at your best. When you work with us, we'll look at all aspects of your body systems, and then help bring you to balance. We partner with you for your long-term health. We don't take a short-range view of a problem. Instead, we enable you to make long-term gains for your health, if you're willing to follow through."
Specifically, they strive to help their patients in these 3 areas:
Move Well
Chiropractic Care
Muscular Therapy
Corrective Exercise
Fitness Training
Eat Well
Nutrition Counseling
Nutrition Programming
Healthy Cooking
Think Well
Community
Wellness Coaching
Accountability
Seminars & Workshops
Recently Chapman and DeFranca have embarked on an expansion plan that includes a new website and a rebranding with a name change that more accurately represents the practice's true identity. Their new website: www.EnhanceWellnessMA.com is loaded with patient videos, a blog, plenty of helpful information for patients looking for answers and a free download guide, "Common Sense for Uncommon Living."
Perhaps the true identity of the practice can be summed up in this single statement:
"You won't experience a dull, boring office here. No way. We have fun seeing people regain life that they thought was gone forever. We smile each time we talk about the many, many success stories over the years. We laugh. A lot."
So without further adieu, Norwell Spine & Sports is now….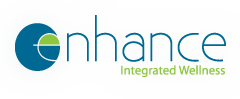 144 WASHINGTON ST.
NORWELL, MA 02061
781-982-556
www.EnhanceWellnessMA.com
Category: Business Spotlight